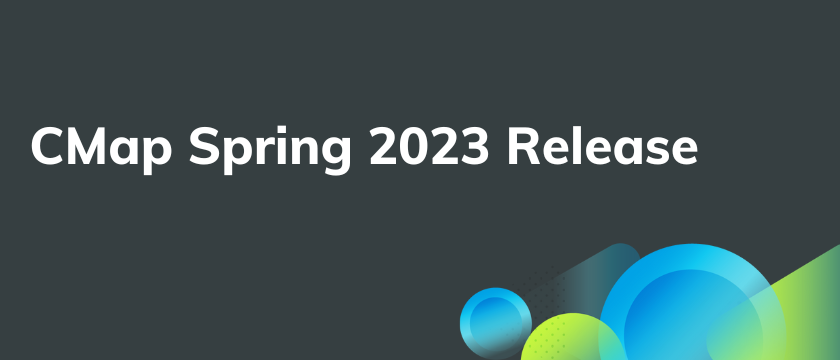 Introducing the CMap Spring 2023 Release
For the past several years, the most popular pieces of product feedback can be summarized in two sentences: "introduce daily working hours" and "introduce booking time off in hours".
The clear #1 priority, we listened and acted. Because the upgrade involved a fundamental change to how CMap thinks about "time"—the essence of CMap—the impacts are far-reaching.
The good news is the vast majority of the work exists behind the scenes, but there are significant changes to the interface—which are also big improvements! Take your time to work through the product tours below—they'll guide you through the changes and ensure you feel confident.
CMap Spring 2023 Release Webinar
This webinar steps you through the product tours, providing additional guidance and context. Click the image to load.
Intro (00:00:00)
Managing Time Off Allowances (00:11:52)
Booking Time Off (00:39:14)
Half Day Public Holidays (00:48:17)
Time Off Type Color Coding (00:52:30)
Time Off Calendar Views (00:57:25)
Time Off Summary Report (01:03:00)
Time Off Status Report (01:05:22)
Question Mop Up & Closing (01:06:20)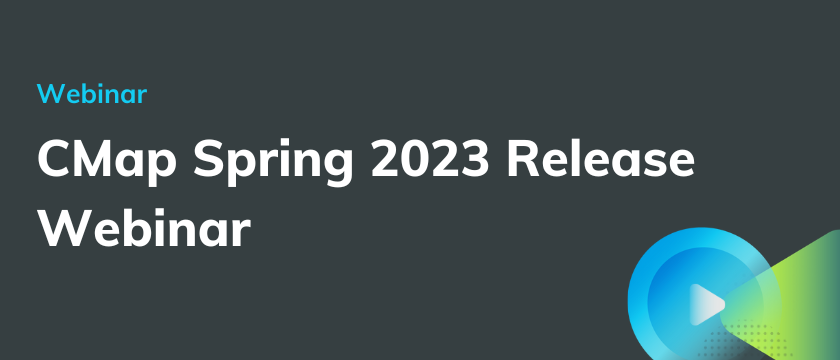 Managing Time Off Allowances
This product tour covers:
Setting daily working hours
Rules which trigger time off allocations only being managed in hours
Managing time off allowances in days or hours
Switching time off allowances between days/hours
Bonus: Managing accruals

Booking Time Off
This product tour covers:
The new "Request Time Off" modal
Booking time off in hours, half days and days

Half Day Public Holidays
This product tour covers:
Changes to the "Public Holidays" admin tool
How half days public holidays appear in the time off calendar

Time Off Type Color Coding
This product tour covers:
The new "Time Off Calendar Colors" tool
How color coded time off types are visualized in the time off calendar

Time Off Calendar Views
This product tour covers:
The new "Type"-based view
Heat map filter when looking at multiple users

Time Off Summary Report
This product tour covers:
A new "Allowance Unit" column
A new "Allowance Unit" report filter

Time Off Status Report
This product tour covers:
A new "Allowance Unit" column
A new "Allowance Unit" report filter