Edition: All Editions
Plan: Pro & Enterprise with Portfolios addon
Portfolios comes with a standard set of "Portfolio Boxes" to choose from. The arrangement of these can be configured within the "Portfolio Page Layout" admin tool.
The "Portfolio Page Layout" admin tool can be found within the "Content" section of the admin menu.
When editing the Portfolio Page layout, a default set of data will be loaded to assist in the editing of the page.
To edit the page layout, click the "Edit Page Layout" button at the top right of the page.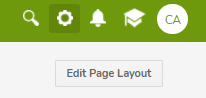 Clicking this will change the view into a grid, with an additional menu banner at the top where you can add/remove portfolio boxes.

To add or remove portfolio boxes, click the "Add" link.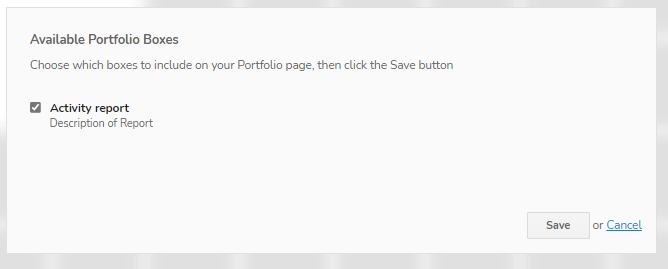 This will open up a popup window where you can select the boxes to include on the portfolio page, click "Save" once you have made your changes.
NOTE: You can add your own custom Portfolio boxes, which you can choose to include on the Portfolio Page. See the Portfolios - Report Builder guide for further information.
Now that your Portfolio Boxes are on the page, you can drag and drop and re-size the boxes into a layout of your choosing. Once you have finished the layout process, click the "Exit Edit Mode" to save the changes.
Permissions/Security
Permission to have the ability to access this admin tool and administer the layout of the portfolio page, can be granted within your security groups.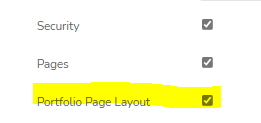 The "Portfolio Page Layout" admin tool security setting can be found within the "Admin" sub section.